FOR SALE! All knives made from recycled materials and may have slight defects or blemishes. Flat $10 shipping on any purchase under $100.
*All knives come with a simple sheath, either leather or kydex. As Pictured.*
Currently available and on SALE!: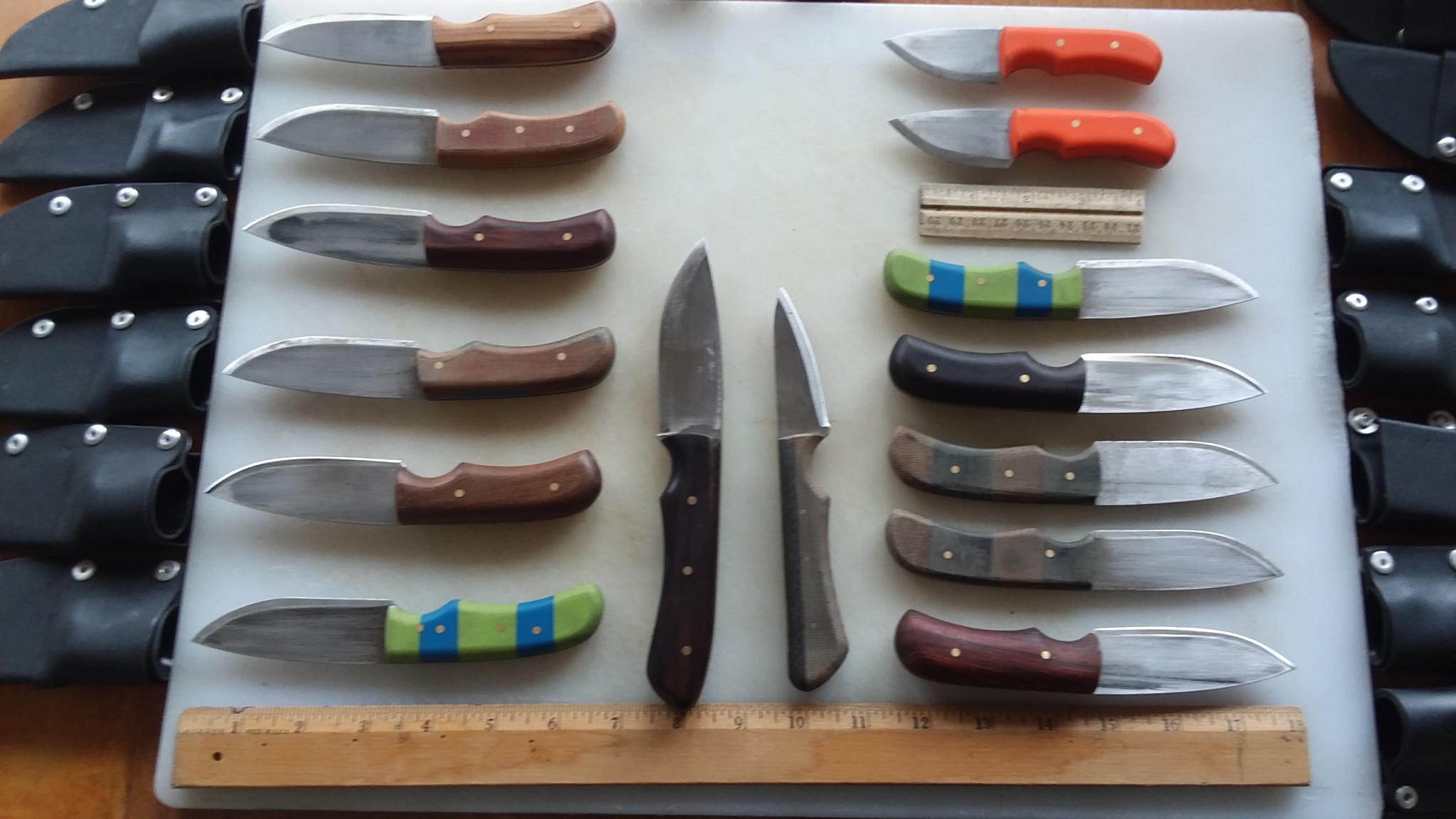 All small knives (up to 7.5" OAL) $30 each, or 4 for $100.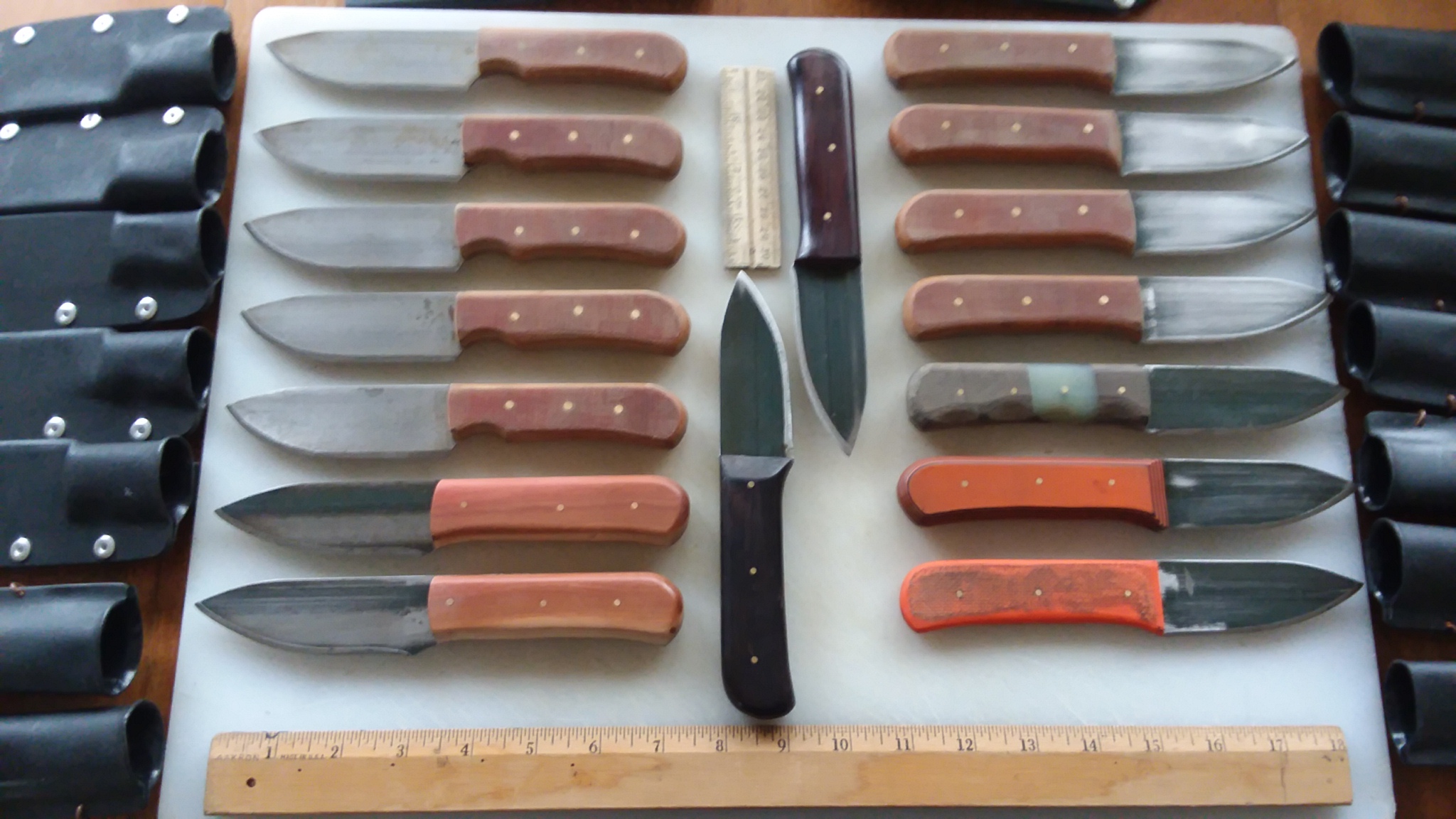 All medium knives (up to 8.5" OAL) $40 each.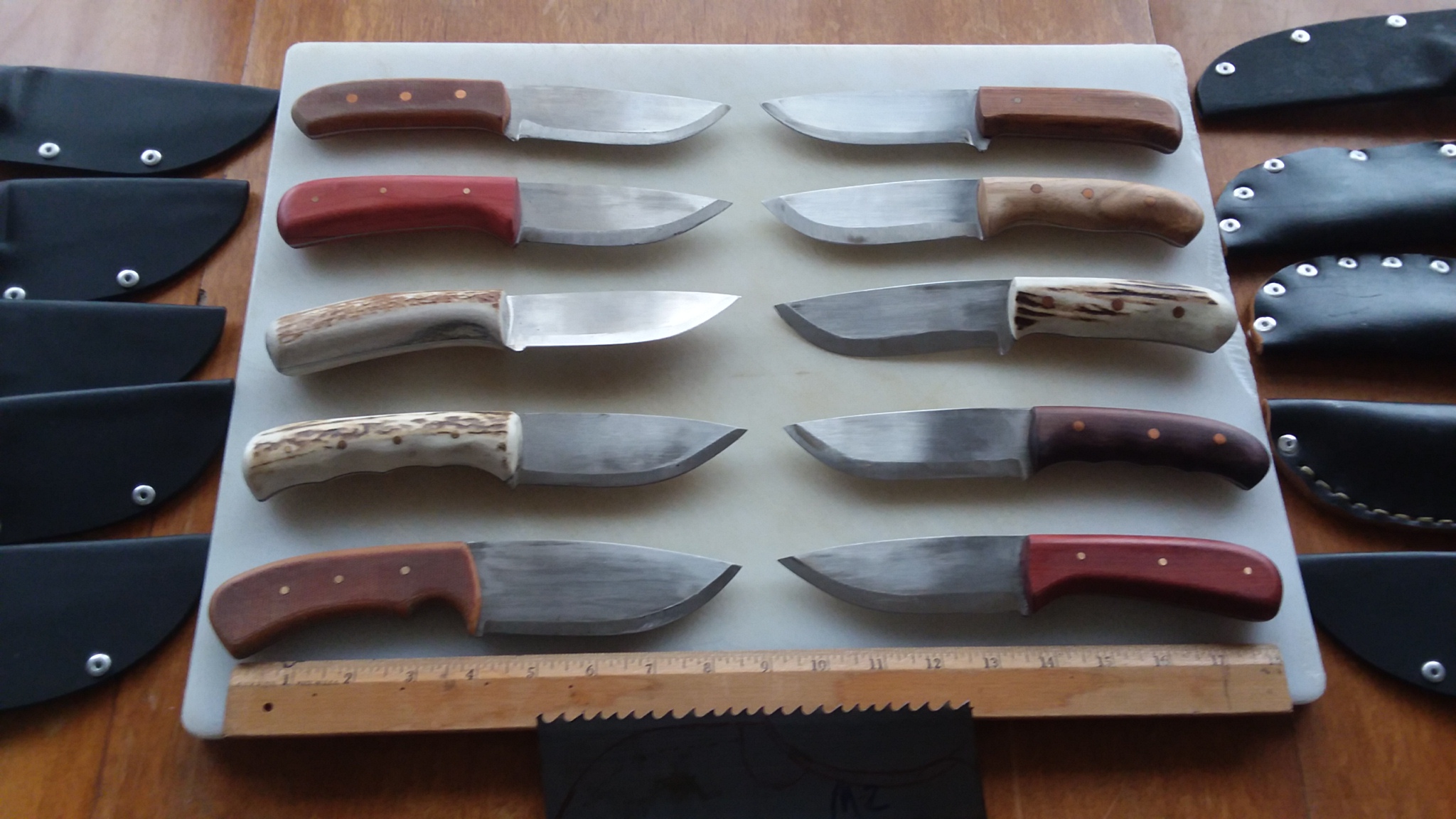 All large knives (over 8.5" OAL) $50 each.


(Please e-mail jpbeardsley@hotmail.com for confirmation) Payments may be made via check, money order, or through PayPal.

***At this time knives may only be purchased and shipped within the the USA. Please note that all purchases under $100 will include a flat $10 shipping and handling fee to cover USPS shipments. You must be at least 18 years old to purchase a knife!***
Last Updated May 6, 2021.
Email:Joe Beardsley